2015 10 17 ARANUI Ori Tahiti PARTY AND SHOW
We had a great large number of vistors to our ARANUI Ori Tahiti party and show on Oct 17.
Thank you so much.
We all had a special time .
I am thankful to my teacher KONOKA and Tiare Tahitians.
Thank you for coming and everything to Batani Gournac Kohaitevahinetapairu.
We are proud of that and we will do my best Ori Thahiti.
Mauruuru Roa !!!
10月17日ARANUI Ori Tahiti party and showは沢山の方にご来場いただきました。
ありがとうございました。
貴重な時間でした。
師であるKONOKAさん、Tiare Tahitiansさん、 来熊いただいたKOHAIさん、ありがとうございました。
これからもOri Tahitiを学んでいきます。
ありがとうございました!!!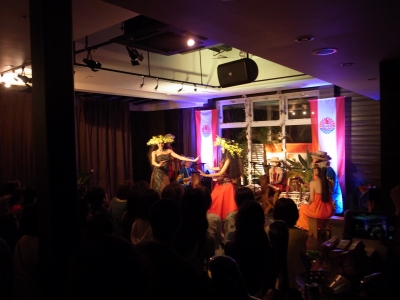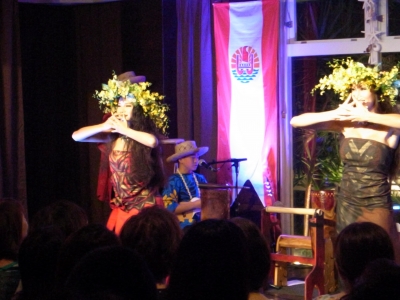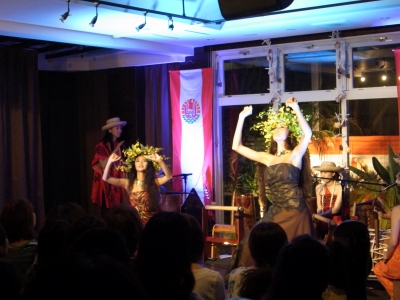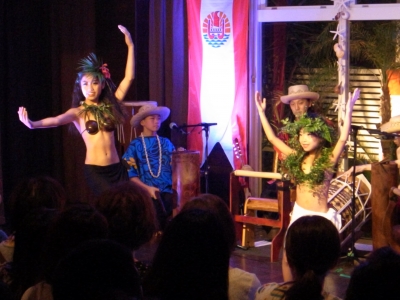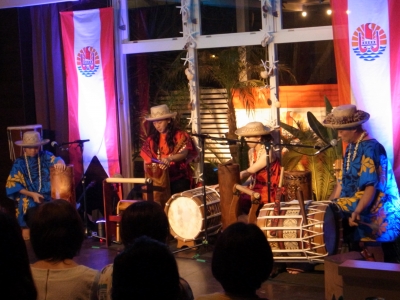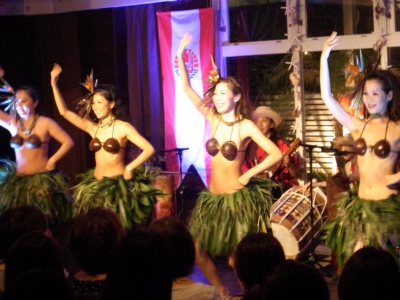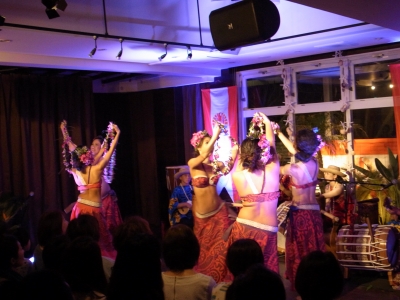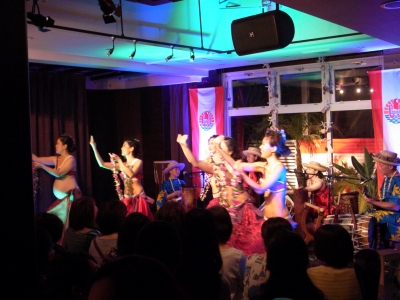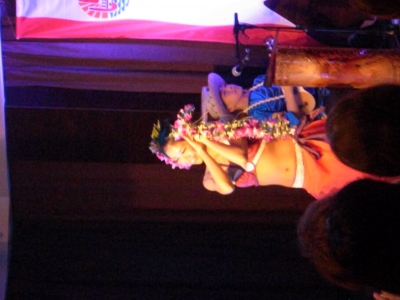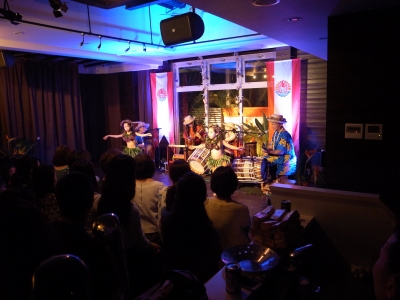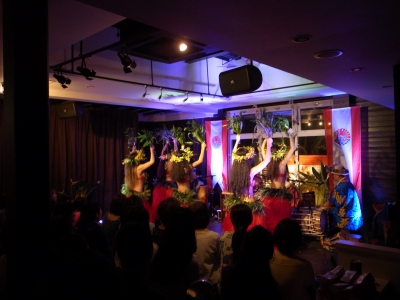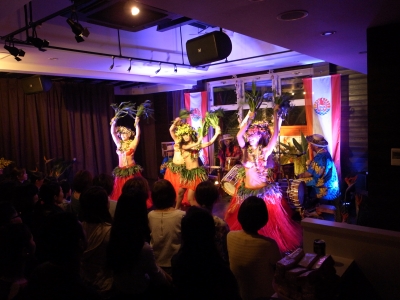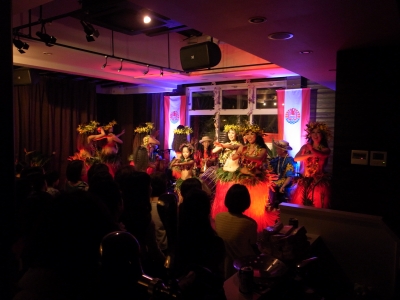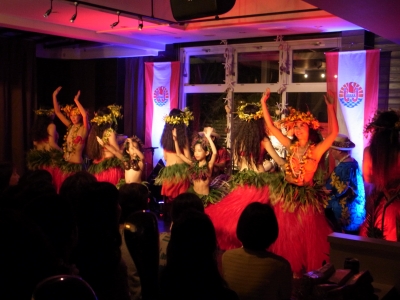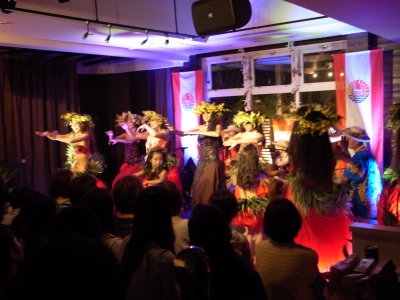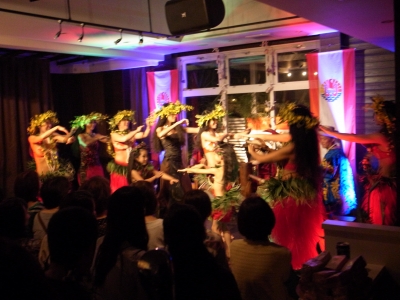 19.Oct.2014 TERA FESTIVAL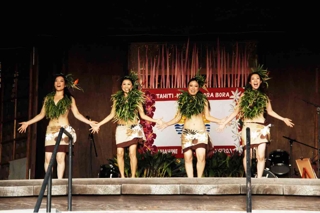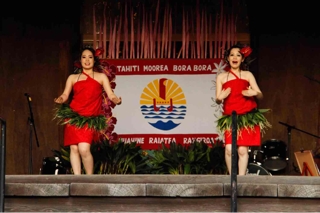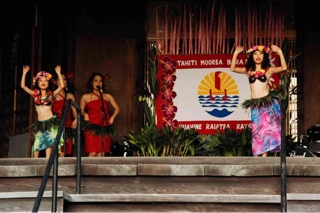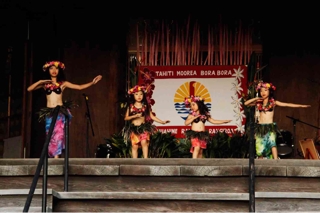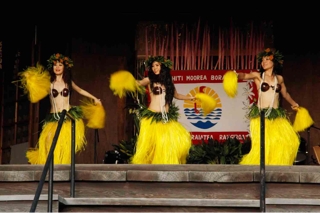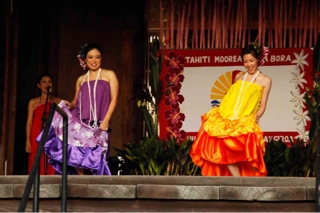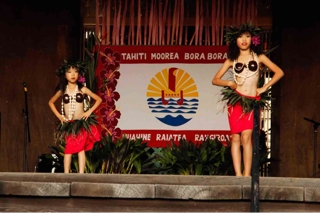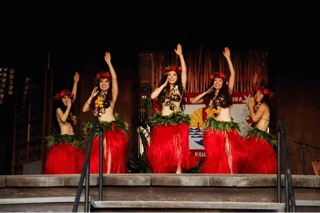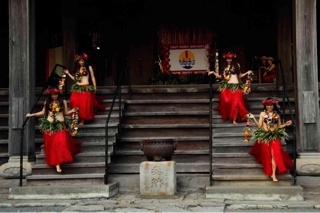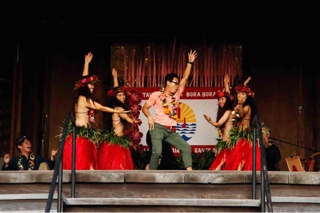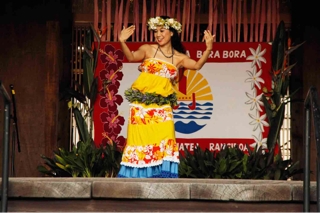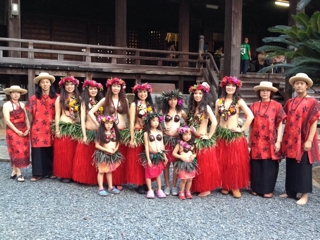 TAHITI 2014